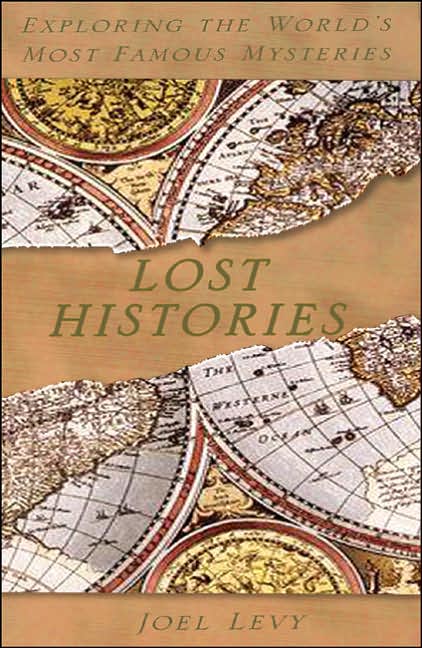 What happened to the missing colony of Roanoke? Or Amelia Earhart? What and where is the Holy Grail? These and other intriguing mysteries of times past are discussed within these pages. Did Atlantis really exist, and if so, where was it? Where is this place called El Dorado, the mythical city of gold?
The author covers most of the theories in brief, discussing the possibilities of each being the correct solution, as well as presenting the evidence for each theory being mistaken. I can't say for sure whether he covers every known theory surrounding each mystery, but for the ones in which I was previously well-versed, I can vouch that he does cover all of the theories I knew.
Levy never actually commits to any one theory, although he does debunk a fewof the more outlandish theories surrounding some of the mysteries. For instance, he is convined that the wacky theory that the colony of Roanoke was a victim of alien astronaut kidnapping is not likely the solution.
The writing is interesting, if a bit dry, but for an introduction into the mysteries of disappearances and lost cities, it is a very good place to start. Guaranteed you will be able to hold forth on the subjects should hey come up in conversation,and if they don't well, you can bring them up yourself.
I rate this one 7 stars.