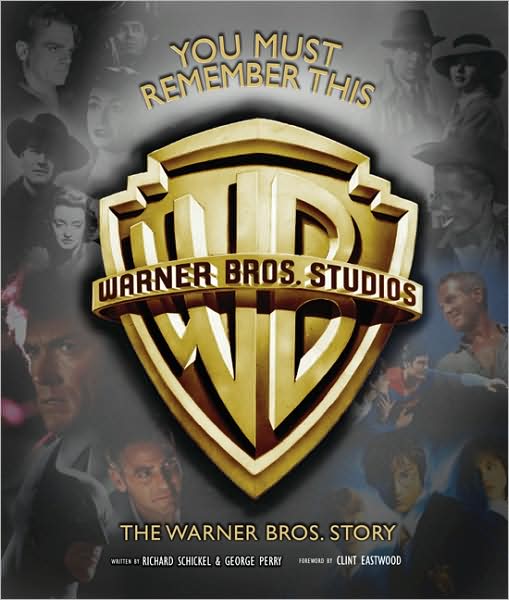 I never really knew so many classic movies were from Warner Brothers. This coffee table book takes you down through the years from the early beginnings of Jack Warner and siblings right up to modern day. Filled with movie stills from such classics as the Al Jolson first "talkie"
The Jazz Singer
,
Casablanca
,
Rebel Without A Cause
, and
Batman
, among numerous others, it also has plenty of behind-the scenes shots of stars on the sets of those movies, and many classic movie posters.
The writing is OK, although I did notice a few errors that should have been caught before the book went to press. Notably, one of the sections claims that Bette Davis won the Oscar for her performance when actually the winner was Judy Holliday for a different movie. But like I always say, I don't actually read coffee table books for the witty and inspired writing. I get them for the pictures. And this one is well worth the look for that part.
6 stars for the writing; 8 stars for the photography. Enjoy!